Drive away the rainy weather and come have some fun in the most favourite escape rooms in Ljubljana and Maribor: Enigmarium®!
It's always sunny in escape room Enigmarium® – where the only thing raining is GIFTS! 
Every team who visits us during the first of May holiday weekend will get a special gift that will help you pass the time in the upcoming days!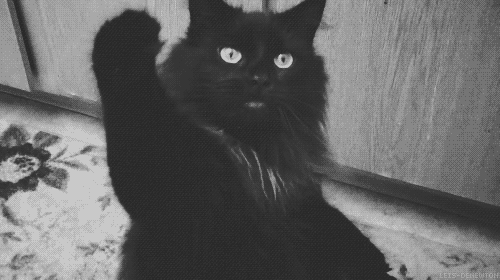 GIFT? DON'T WAIT, BOOK NOW! >>
—–
The perfect idea for a holiday excursion! Come to Zagreb and visit our tenth escape room Enigmarium®, where you'll find the ultimate 5D experience in a story fully immersed in the city's local history:
THE MYSTERIOUS CASE OF THE ZAGREB WITCH
Uncover the real story about the beautiful, innocent merchant girl Barica Cindek and return to the dark side of the 18th century. Accused of witchcraft, she was imprisoned in the castle dungeon and sentenced to burn at the stake. Her destiny is now in your hands! Can you find the passage through time and save her from the flames? Or will history be changed forever?
On your way to our newest escape room Enigmarium® in Zagreb, you'll stroll along the popular city promenade since we lock our doors right in the historic old town at the crossing of Tkalčićeva ulica and Krvavi most. A perfection destination on your next outing to Zagreb!
—–
Challenge: ESCAPE ROOMARATON!
We're looking for the best detectives! Is there perhaps a superstar amongst us who has already played all 10 of our escape rooms in 3 EU countries? Ljubljana (4), Maribor (1), Kranjska Gora (1), Trieste (2), Pula (1), Zagreb (1)? Write us, we have a surprise for you. 🙂         
—-
Are you ready to be a "GAMEMASTER"?
Dear Students! Are you friendly, enthusiastic, good at problem solving and eager to wear a T-shirt that says "GAMEMASTER" while you shine in the playful role of leading guests through the escape room Enigmarium® – all while earning money at the same time? Join our team! 
Hint: while a classic CV is useful, we're much more interested in reading an inspiring sentence or two about why you were born for this job!  Write us straightaway >>