Circus®
The Mysterious Case of the Missing Elephant
Story
In this new gamified experience, an intense escape game brought to you by the team of Enigmarium®, you'll step straight into the shoes of a circus ringmaster who has just gotten some unbelievable news!
Have you ever wondered what it'd be like to peek behind the red circus curtain? To stick your head in the jaws of a lion? To saw a charming assistant in half? To throw knives, juggle, walk on a tightrope and clown around?
Your mission
Your mission, which also includes elements of live action role-playing (LARP), will take you back in time to the days when the Kludsky Circus came to town and something outrageous happened in the park near Trdinova ulica. By solving the case, you'll also change the future.
Price
The price is 72 EUR. This includes a visit to one of the rooms for a group of participants (min 2 and max 4 people). You can pay 18 EUR for an additional player on the spot. Book your session using our booking system below:
Choose a day and book available session
Enter your contacting data

Choose payment method – you can pay with PayPal or later at the spot
Language
Our games can be played in ENGLISH or SLOVENE. However, as most puzzles are on a symbolic level, no specific language skills are required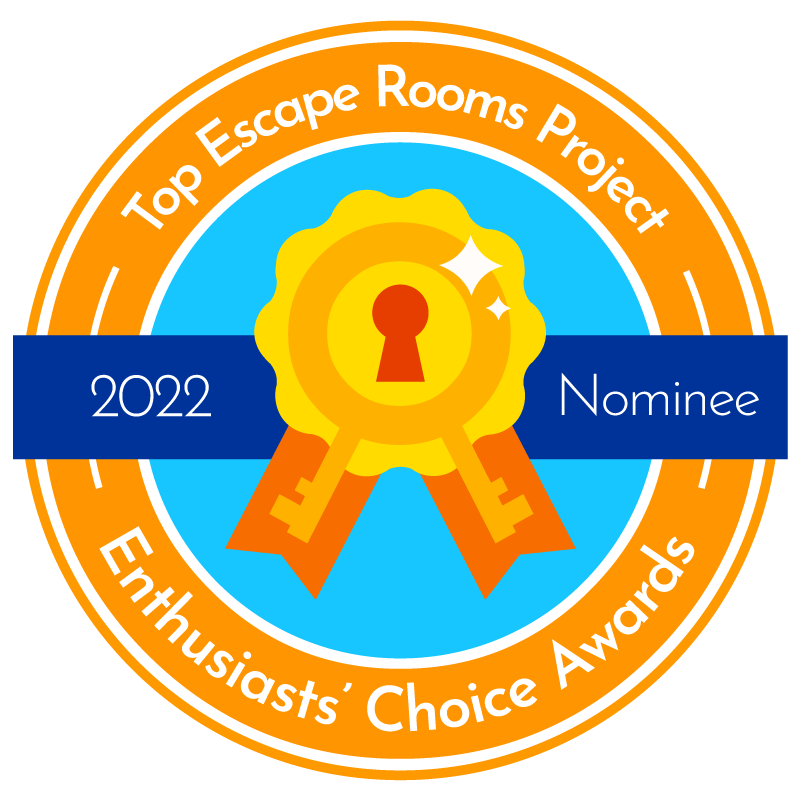 If your desired time is not available and you can't book another time slot, please call 00386 31 33 44 88. Sometimes we can make magic 🙂